Home
»
Other Treatments
» Pichu Therapy
Pichu Therapy
Pichu therapy is a treatment for the ailment of the whole body and is the most popular Ayurvedic treatment among the Ayurveda acharyas. This method is used to treat ailments of spine, head and other diseases of cranial nerve that is caused by vata disorder. The method includes applying the medicated warm oil on the head externally. The oil is applied to the affected area of the body as directed by the physician. Pichu is best suited to opt as the main treatment for the head and spine or simplified treatment along with other similar Ayurvedic treatment.
The treatment includes placing the thick layer of cotton wool soaked with warm medicated oil applied to the affected area of the body. It can be performed on the parts like neck, head, spine, chest, hip and shoulder. During the treatment, the oil is replaced with lukewarm oil to keep it warm and therapeutic. With this, Pichu therapy is now considered as one of an effective way to treat the carnival nerves disease arising from Vata disorder. This therapy is effective for painful spinal and degenerative problems in the human body.
Diseases treated with Pichu treatment
Pichu treatment is highly beneficial for conditions like – Sciatica, migraines, pelvic inflammation, herniated discs, chronic back pain, lumbar spondylosis, neck problems, fractures and dislocations, chronic back pain, etc. Along with this, Pichu treatment is beneficial to reduce the burning sensation on the scalp and handle other scalp diseases. It induces sleep, improves memory and helps in migraine and headache problems.
Our Procedure
The procedure for Pichu treatment takes a few minutes where the patient lies on the treatment table and gentle massages are given on the affected area. Here the folded dry cotton is soaked with the medicated lukewarm oil and is placed on the affected area of the body. This provides relief to the patient when the oil seeps through the body gradually. The oil is replaced with additional oil to maintain the temperature and keep its therapeutics. This treatment is done for about 30 to 45 minutes depending on the medical condition of a patient for about 7 to 14 days.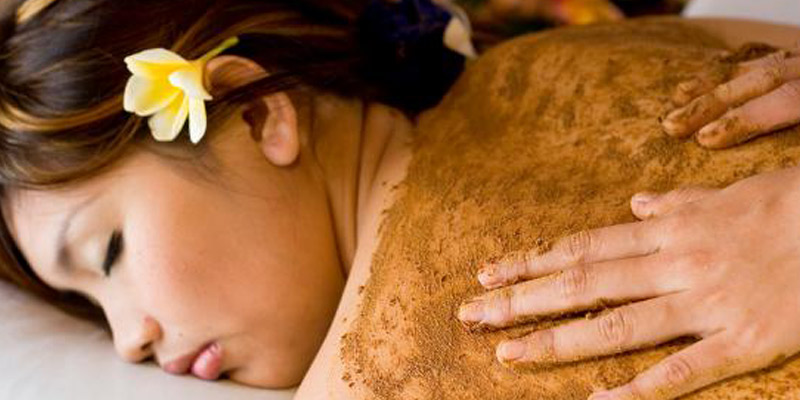 Why we are different from others?
We know that there are a lot of benefits of opting for the Ayurvedic treatment for various diseases. To get the best results, it is necessary to get the treatment handled by an expert therapist under the guidance of a physician. We have experienced therapist who handle the Pichu therapy and ensure that patient gains maximum benefit from the treatment.