Home
»
Other Treatments
» Kashaya Vasti Therapy
What is Kashaya Vasti?
Kashaya Vasti is an Ayurvedic treatment that helps to detox the body. It is a medicated administered decoction through the rectum. In general, this is a process that involves enema using the medicated decoction. This medication is set up by blending the rock salt, honey, decoction and herbal glue. This is, in general, an effective vasti where heat is applied to a specific portion of the body with the help of warm medicated oil. During the treatment, a dam of herbal dough is made on the targeted area, mediated oil poured and left for specific treatment time as prescribed by the physician. This treatment works by removing the gas that causes pain and flushes out the toxins to detoxify the body naturally.
Diseases Covered
Kashaya Vasti therapy helps to get out of the stress, rejuvenate the body and relieve pain and swelling. It also helps to enjoy relief from back pain, sciatica, prolapsed disc, neurological ailments, flatulence, lumbar spondylitis and osteoporosis. This Ayurvedic therapy is highly suitable for pain management, gastric problems, constipation, lower backache, rheumatism, paralysis, de-toxification, loss of motion, etc. Along with these diseases, Kashaya Vasti therapy is highly beneficial for curing various chronic pains and diseases.
Our Procedure
The process of Kashaya Vasti therapy at Panchkarma therapies the medicated liquids and oils passes through the anus or vaginal canal. This process is highly beneficial to the body and is done between 10 am to 12 noon. In this, a combination of honey, oil and decaution along with other herbal medicines are pushed through the anus by a device called Vasthi yanthram. Once the combination is evacuated, the patient is given a medicated bath that is made of rice pudding, milk and sugar.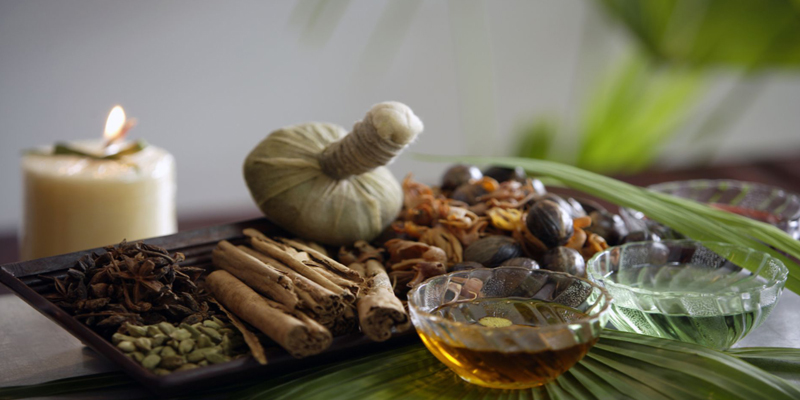 How different from others
When providing the Kashaya Vasti treatment to the people, it is supervised by the experienced physician. We take complete care of evacuation, provide hot water bath and arrange for the special diet. Our physician provides a combination of 3 Kashaya Vasti and 5 sneha vasti or other combinations to provide effective treatment and high benefit based on the condition of the patient. We ensure that each one gets a personalized Ayurvedic treatment that benefits them most.
Waste in the body releases certain gases that expel poisons that harm the body. Kashaya Vasti therapy is suitable to stop the release of such gas that can cause torment and stop from releasing poisonous gases.